[VIDEO] Google Maps helpt ons duurzamer te gaan reizen #energie #marketing #olie #nieuws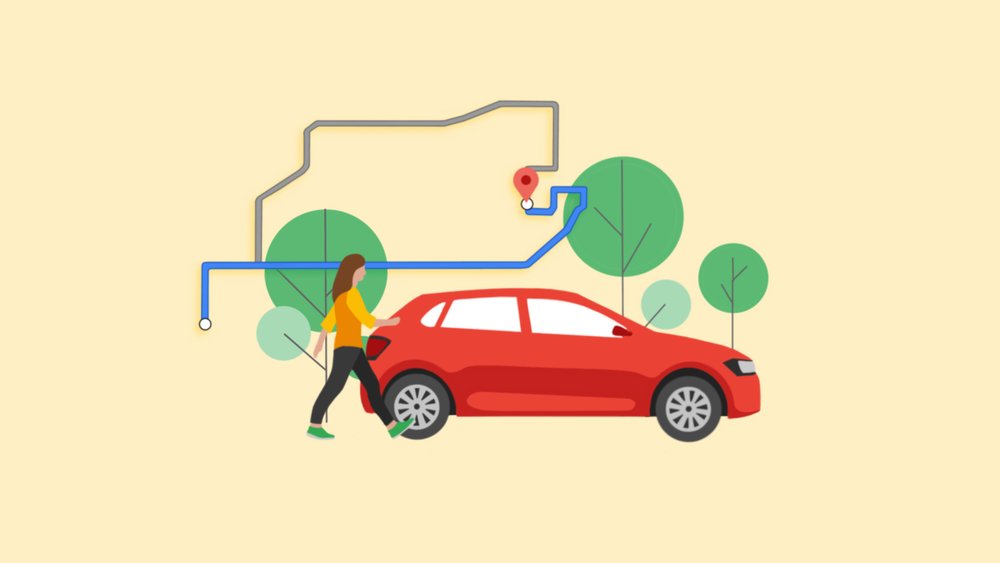 Het was even wachten op een 'oplossing' vanuit wereldwijd zoeker Google. Google Maps helpt je om duurzamer te gaan reizen:
Imagine you're planning a day trip from your home in Athlone, Ireland over to Limerick – over an hour and a half journey. To decide how to get there, you open Google Maps — which offers multiple navigation options including walking, cycling and public transit directions. Given the length of the trip, it makes the most sense to drive, and you immediately search for the fastest route.
Meer wandelen, fietsen of met het ov dus. De optie is niet nieuw. Ook in 2021 (video) zien we al meer 'eco friendly' routes opduiken in de routemap van Google. Toen de aankondiging van deze Europese uitrol:
Eco-friendly routing on Google Maps is available in the United States, and will launch in Europe 2022. We estimate that this change has the potential to save over 1 million tons of carbon emissions per year – the equivalent of removing over 200,000 cars from the road.
De eco optie – die wordt aangeduid met een boomblaadje – rolt nu uit in Europa. Google neemt de optie over uit routekaart Waze waar gebruikers zelf veel opties kunnen toevoegen. Google kocht Waze in 2014 en wil nu de community-opties uit de routekaart meer gaan inzetten:
Now, in addition to showing the fastest route, Google Maps will also display the one that's most fuel efficient, if it doesn't happen to also be the fastest. With just a few taps, you can see the relative fuel savings and time difference between the two routes and choose the one that works best for you. Always want to choose the fastest route, no matter what? That's okay too — simply adjust your preferences in Settings.
Eco-friendly routing is making an impact around the world. Since launching in the U.S. and Canada, it's already estimated to have helped remove more than half a million metric tons of carbon emissions — equivalent to taking 100,000 fuel-based cars off the road. We also recently rolled out the feature in Germany.